Main content starts here, tab to start navigating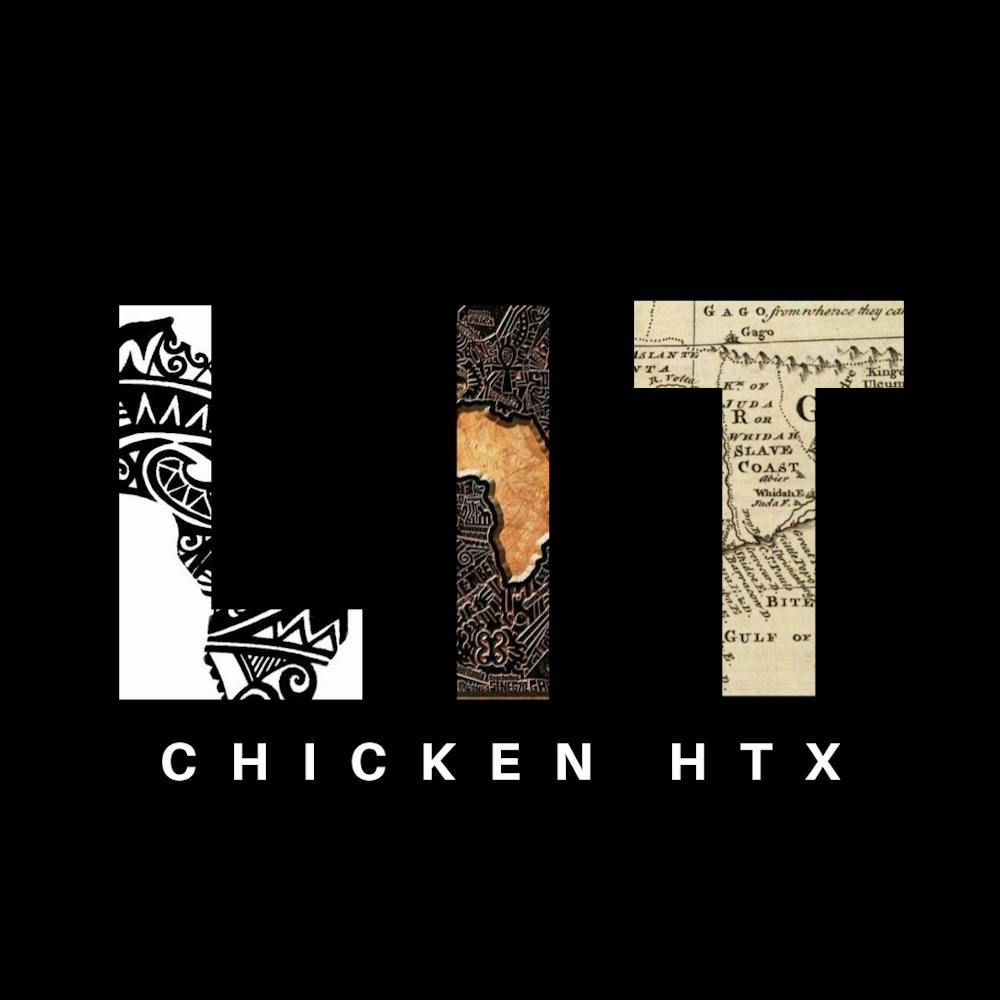 Open Monday through Friday, 11AM to 2PM.
About
More than a year after the departure of their beloved fried chicken destination Kitchen 713, chefs Ross Coleman and James Haywood have teamed up again for a new restaurant concept at Downtown food hall Finn Hall.
For those who are unfamiliar with Coleman and Haywood's culinary prowess, they previously operated the much-lauded Kitchen 713, a "global soul food" restaurant that earned a great deal of critical acclaim and diner love. That restaurant closed in 2018, and Haywood and Coleman took some time to recover from feeling "burned out." The chefs teamed up again to host a popular brunch pop-up series after its departure.
The duo opened Lit Chicken inside the space formerly occupied by Mala Sichuan Bistro inside Finn Hall at 712 Main Street. Coleman describes the restaurant as "steeped in southern tradition," with influences from West Africa and beyond.
Lit Chicken is the name and fried chicken is the game.